Hugo Grrrl's Gigs Nationwide!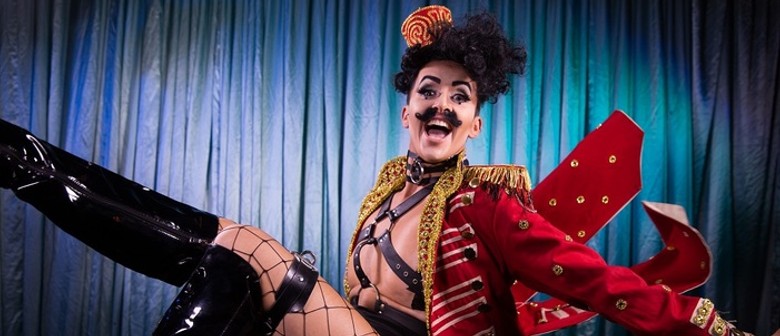 Hugo Grrrl makes funny shows. You should come see them sometime.
Hugo Grrrl is a Wellington-based comedy and cabaret producer, creating smutty, rough-around-the-edges, politically-charged late-night theatre that's bound to leave ya with a smile on your face and a bit of glitter in your hair.
This adorable hairy little gentleman is perhaps best known for his creations The Pun Battle Championships and Naked Girls Reading NZ, alongside an impressive resume of other sell-out queer gigs. For his efforts, he was awarded Best Producer at The Wellington Comedy Awards '17, and has been featured on TVNZ's Breakfast, Seven Sharp and The Wireless.
Stay tuned to see what this filthy little powerhouse is up to next. Coming to a city near you, he's the lad who's always happy to see you, he aims to sexually confuse, he's Hugo Grrrl!