Waiheke Community Art Gallery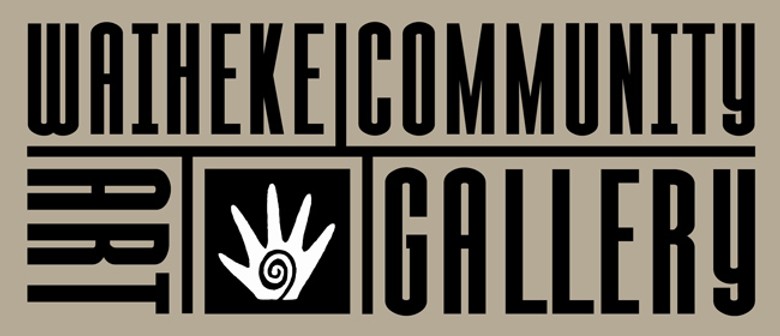 Phone
Website
The greatest experiences of art are unexpected.
Walk into this Gallery and prepare to be dazzled! You will experience diverse and inspiring art of national and international importance that you would never expect to find on a small island.
Acclaimed artists from Waiheke and all around New Zealand exhibit here regularly. Every three weeks there is a new collection of eclectic, iconic, and stimulating art on show: including national exhibitions of paintings, ceramics, jewellery, photography, and design.
Are you responsible for Waiheke Community Art Gallery?
You can claim this venue to manage this listing's details.
Past events at Waiheke Community Art Gallery