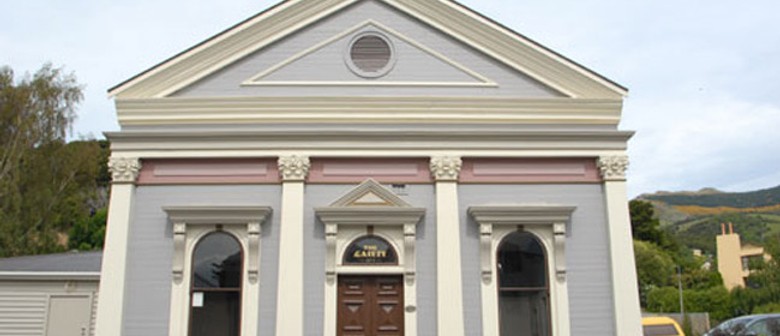 Website
The Gaiety Theatre was built as an Oddfellows Lodge, but for most of its life, since it opened on 3 April 1879, the hall has been the town's main theatre and gathering place.
Situated in Rue Jolie, Akaroa, the Gaiety Hall contains a main hall and meeting room and full kitchen facilities. Car parking is provided on the adjacent section. The hall is available for hire.
Are you responsible for Gaiety Hall?
You can claim this venue to manage this listing's details.