WORD Christchurch 2021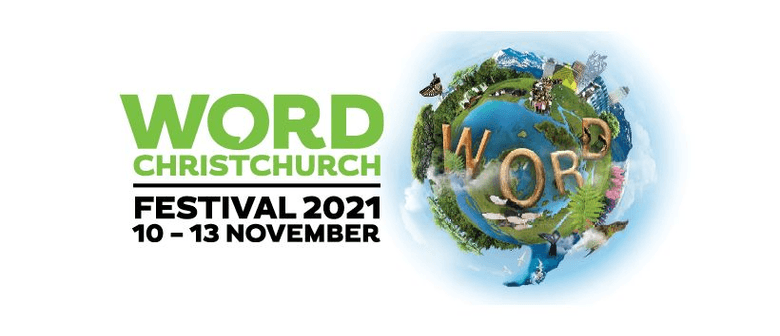 WORD CHRISTCHURCH FESTIVAL
WEDNESDAY 10 – SATURDAY 13 NOVEMBER 2021

The WORD Christchurch Festival brings the city alive with books, storytelling and ideas this November (10–13). WORD showcases our stories, tackles urgent global issues and harnesses technology to bring you speakers from afar in new and innovative ways. Featuring poets, novelists, journalists and thought leaders, there is something for all tastes. Spread the WORD!