Queenstown Writers Festival 2021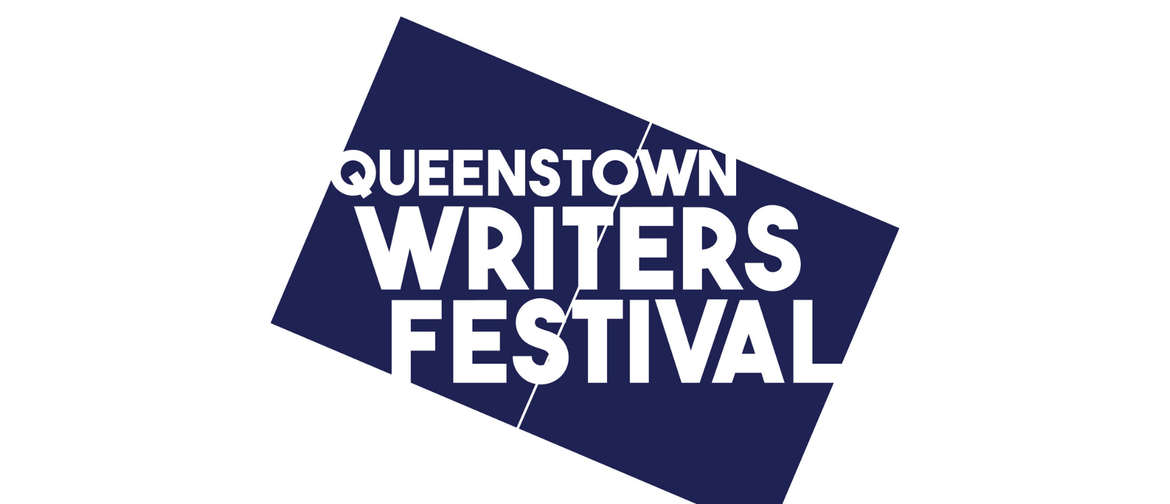 The Queenstown Writers Festival brings writers and readers together to celebrate the written word in many forms.
The Festival is thrilled to present a series of engaging events for readers and writers in October November 2021. At this spring festival, novelists, short story writers, and children's writers talk about books, share their stories and lead writing workshops.
On 31 October, crime writer Paul Cleave answers questions about the process of becoming a crime writer and publisher Kevin Chapman talks about how to get published in New Zealand.
On Saturday 13 November writer Catherine Chidgey will lead a short story workshop and children's writer Laura Shallcrass will launch her new children's book.
On 14 November the Festival presents sessions with novelists Catherine Chidgey, Brannavan Gnanalingam and Jacqueline Bublitz.