Hamilton Gardens Arts Festival 2022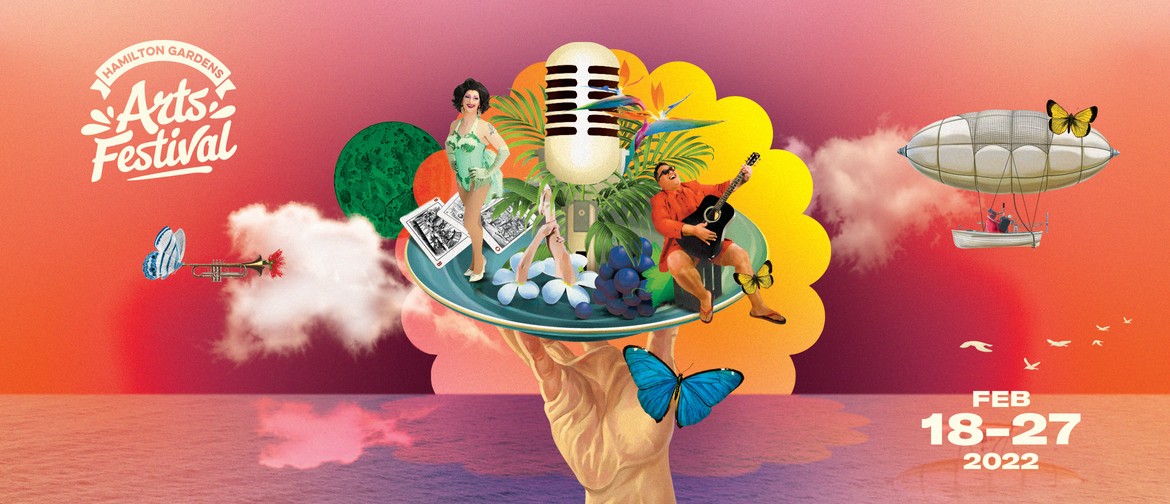 With the magical Hamilton Gardens as it's primary venue, the Hamilton Gardens Arts Festival is an arts festival with a difference. Our 100% Aotearoa programme showcases the best of Waikato's performing artists alongside some of the most compelling performers and shows from across the country.
In the last two years particularly, the festival has grown into one of national significance; becoming a major contributor to sustaining many artists, arts organisations and local businesses.

Featuring everything from classical music to drag, ballet to theatre, comedy to children's shows, our 2022 festival programme is positively brimming with world class art experiences. Discover a world of arts in your own backyard!