Come Together: Rolling Stones 'Sticky Fingers'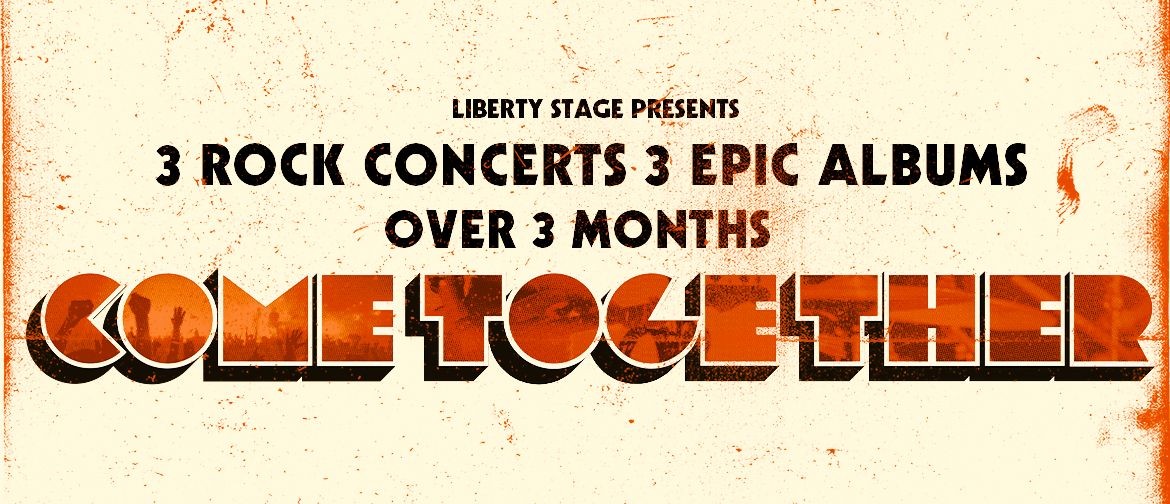 NEW DATES
January 14, Isaac Theatre, CHCH
January 20, Opera House, Wellington
January 21, The Civic, Auckland
Join Jon Toogood (Shihad), Sam Scott, Luke Buda (Phoenix Foundation), Brett Adams, Deva Mahal & more!
Celebrate a new year with the Rolling Stones' legendary album Sticky Fingers performed live, back to back, track by track by this country's greatest musicians in big rock concert style.
Backed up by a second set of Rolling Stones classics and deep cuts, you won't want to miss out– snap up the last remaining tix now!