Free Beginners Tango Class
4 Poynton Terrace, CBD, Auckland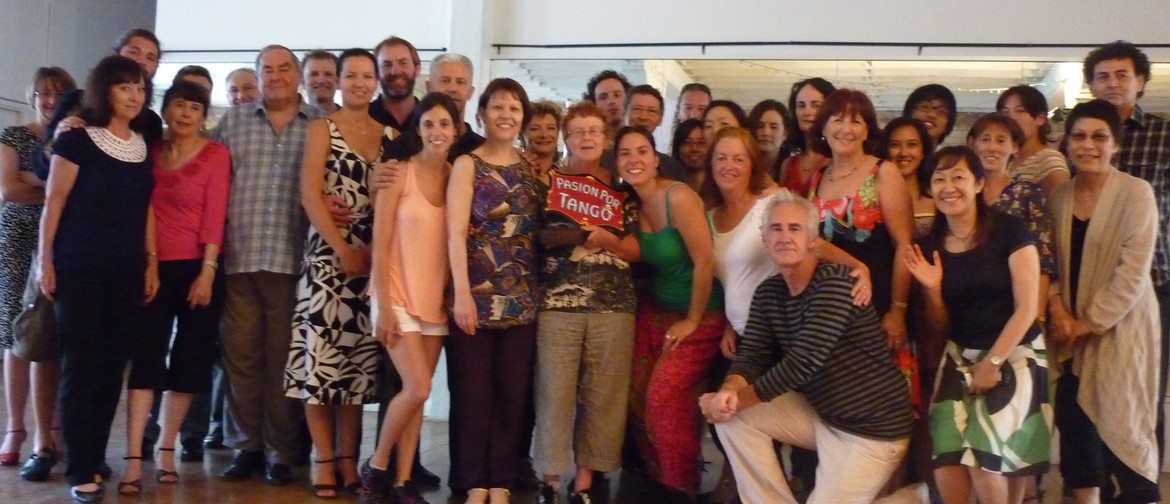 Restrictions
Website
Listed by
All invited to live this amazing experience, dancing tango! You'll meet with a group of super friendly people and a very fun experience. This is your chance to start, do not miss it! And also the teacher is from Argentina!
What is Tango Argentino? One of the most fascinating of all dances, the tango is a sensual dance that originated in Argentina in the early twentieth century. Tango is a dance couple, expressing an element of romance in their synchronised movements, tango is essentially walking with a partner and the music.
Tango is a dance of contact of two bodies, that together must find a way to give to the movement a sense that only one is moving, adding both energies. From inside of a couple, one feels that unites his own body sensation and movement, the feeling of movement and the body of another. The music penetrates in the senses, and together guide the displacement of the bodies. When this is achieved, the technique is totally subject to the game and the pleasure it produces "the dance". As social tango is entirely improvised, there are no sequences or choreographies for you to memorise.
Unlike many other dance forms, Tango is not learning a sequence of choreographed steps. You will learn to lead, follow and to communicate with your with partner by inviting them to respond to your intent by only using your body language. This is multitasking on a whole new level. This partnership is totally unique. Each dancer interprets the music, responds and adapts to the environment in their own way - no two dancers are ever the same.
As a teacher, I try to provide the tools, so that the learner can achieve a good technique, but we must never forget what it means to "dance", the cultural expression of human beings, channelled through the body and goes hand with the music, were born together, music and dance, and although they are both highly developed today, we must never forget its essential origin. I emphasise a way of moving together to the music, without fixed patterns, where the aim is simplicity, musicality and creating a conversation.
No previous dance experience is needed. Social tango is based on walking, so if you can walk, you can dance tango.
During class we change partners frequently, as it greatly speeds up the learning process and prevents you from adopting bad habits. Changing partners also allows you to get to know others in the class, after all, is a social dance!