Argentinean Tango Classes
4 Poynton Terrace, CBD, Auckland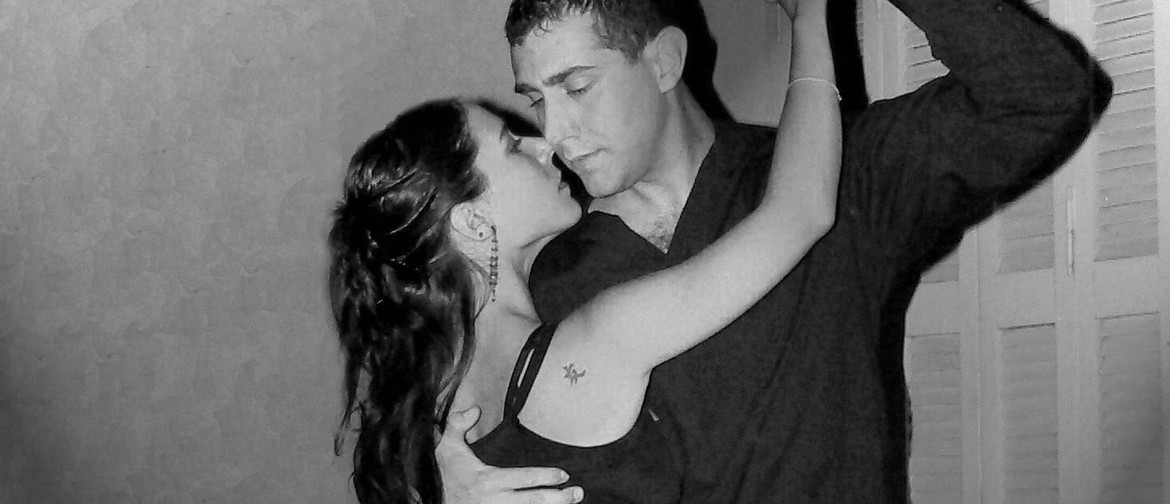 Restrictions
Websites
Listed by
What is Tango Argentino? One of the most fascinating of all dances, the tango is a sensual dance that originated in South America in the early twentieth century. Tango is usually performed by a man and a woman, expressing an element of romance in their synchronised movements.
Tango is a dance of contact of two bodies, that together must find a way to give to the movement a sense that only one is moving, adding both energies. From inside of a couple, one feels that unites his own body sensation and movement, the feeling of movement and the body of another. The music penetrates in the senses and together guide the displacement of the bodies. When this is achieved, the technique is totally subject to the game and the pleasure it produces "the dance".
As a teacher, I try to provide the tools, so that the learner can achieve a good technique, but we must never forget what it means to "dance", the cultural expression of human beings, channelled through the body and goes hand with the music, were born together, music and dance, and although they are both highly developed today, we must never forget its essential origin.
September timetable:
Tuesday: 7pm - Intermediate Level, followed by Tango Club Practica;
Wednesday: 7pm Beginners Level / 8:15pm - Intermediate Level;
Thursday: 7pm - Ladies Technique.